We have 71+ perfect 5.0 reviews on Yelp, 10,600+ followers on Instagram, and 373+ happy permanent makeup clients. We're based in Las Vegas, NV.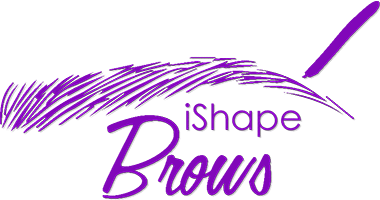 Perfect, Natural Permanent Makeup
Artists
Besides Portia, when you book with us, you can pick from our additional in-house artists. See their bio(s) below.
Jeneta Sefo
Brows & Lips with Jeneta Sefo
Because of her beautiful work, Jeneta is quickly becoming one of the hottest artists in Las Vegas.
Jeneta has been mentored by Portia and offers high quality work at a more affordable price and with less wait. 😊👍
In 2018, I was certified by Anastasia Gerhardt in Eyebrow lamination in Germany
In 2019, I traveled to Lithuania to get certified by Master PMU Artist Veronika Linkute for Powder brow and Lip blush technique
In 2019, I was certified by the Top PMU artist Erika Poskiene for the Powder brows technique
In 2019-2020, I successfully finished my Apprenticeship program by the Master PMU Artist Portia Ijidakinro at ishapebrows in Las Vegas
In 2020, I traveled to Los Angeles to get certified by celebrity PMU Artist Lindsey TA for the Microblading technique
In 2020, I got 11+ certificates of attendance from TOP Trainers at the PMU Conference such as Henna Brows, Nano Brows, Lamination brows, Aquarelle Lips, Breezy Brows, Tattoo removal, Bb glow and Aroela Reconstruction
Look at Jeneta's clients' gorgeous results below. 😍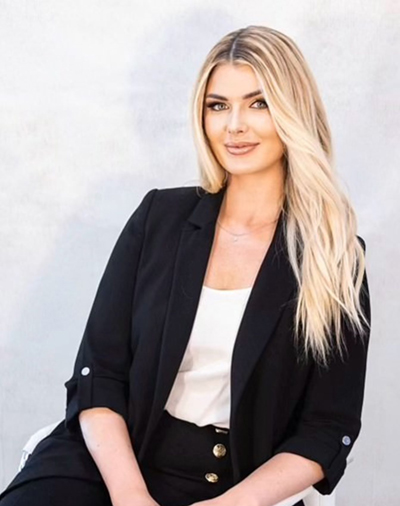 Olivia (Liv) Potter
Prices for Tints, Lifts, Waxes, & Lashes with Liv
Liv loves to "Help women enhance their natural beauty through lashes & permanent makeup ❤"
Liv is a fully licensed esthetician.
In addition to permanent makeup, Liv provides a wide variety of other beauty services such as: lash extensions, henna brows, facial waxes, lash lifts, and more! For the complete list of services see Liv's pricing below.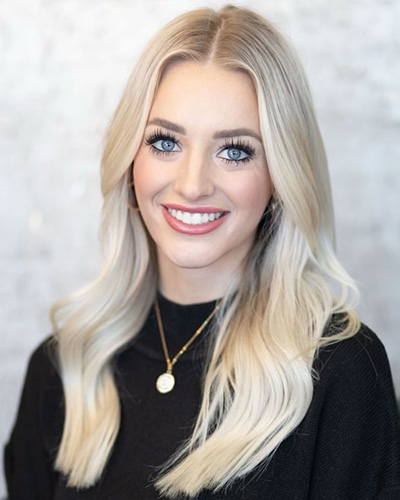 Sofia Tellez
Natural Powder Brows & Permanent Makeup Removal with Sofia Tellez
I am a 3X certified permanent make-up artist
I have 3 years of permanent makeup experience
I got my Microblading Certification in 2018
In 2021, I added a certification in Permanent Make-up Removal
And in 2021 I traveled to San Diego, CA to get my Natural Powder Brows certification from Nationally-Recognized Powder Eyebrow artist Kim Zen -- owner of Zen Derma Studios
In 2021, I got 14+ certificates of attendance from top trainers at "the PMU Conference" such as:

Ombré Powder Brows (w/ Kim Zen)
Sway Brows Microblading (w/ Tanny Diep)
Ombré Powder Brows On Dark Skin (w/ Jenny Lind)
Crystal Dust Eyeliner (w/ Dolores Srok)
Natural Carefree Brows (w/ Roberta Piexoto)
Lip Blushing w/ Soft Powder Effect (w/ Stefanie Toms)