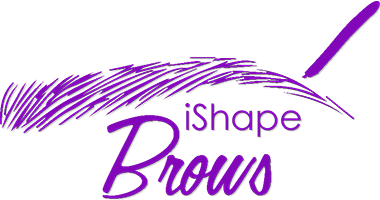 Perfect, Natural Permanent Makeup
Apprenticeship Program
We offer a 6-month apprenticeship program for new permanent makeup artists
Looking to get established in Las Vegas?
If you are a new permanent makeup artists, or an artist relocating to Las Vegas, you need to apprentice with an existing artist for six months before you can get your permit.
We've helped many PMU artists get their start here in Las Vegas.
If you need an apprenticeship, contact Portia by text message or email.